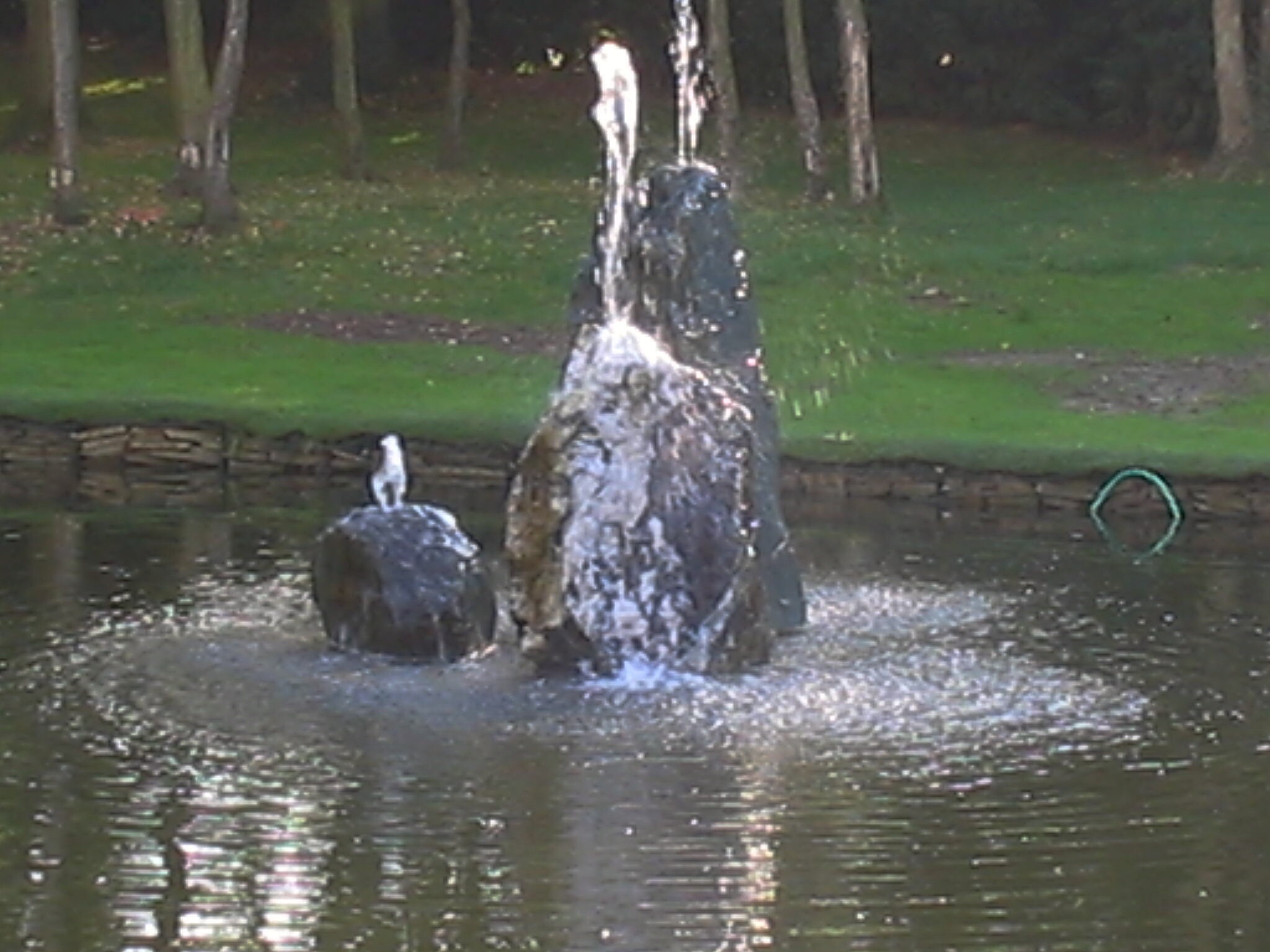 Adding water into a garden landscape can have a wonderfully transformational effect. Sensorially it provides another link to nature and can have a calming effect both in its visual and audial context.
You may be looking for a pond to keep fish or create a stunning water based planting scheme to add some depth and texture to your garden.
We have designed and installed countless water features for clients and pride ourselves in interesting and innovative designs. for a free no-obligation chat about your project please get in touch.