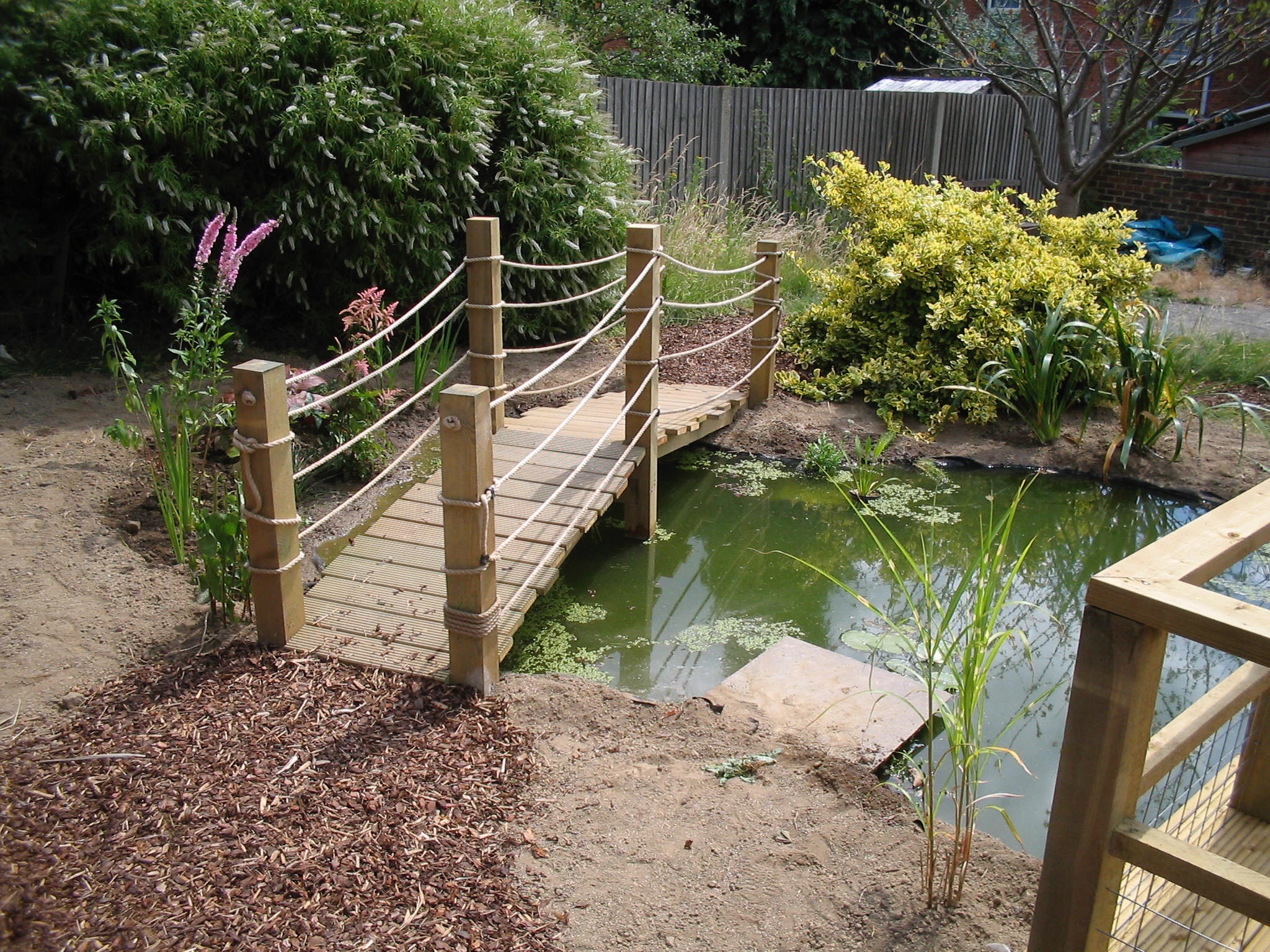 Local authorities and schools now offer a wide a range of gardening and green space opportunities for children as part of the national curriculum.
We work extensively with all the stakeholders in this process and have a strong understanding of the project stages including design, project management, material supply right through to final delivery.
We are known for offering excellent value for money and a professionally managed approach.