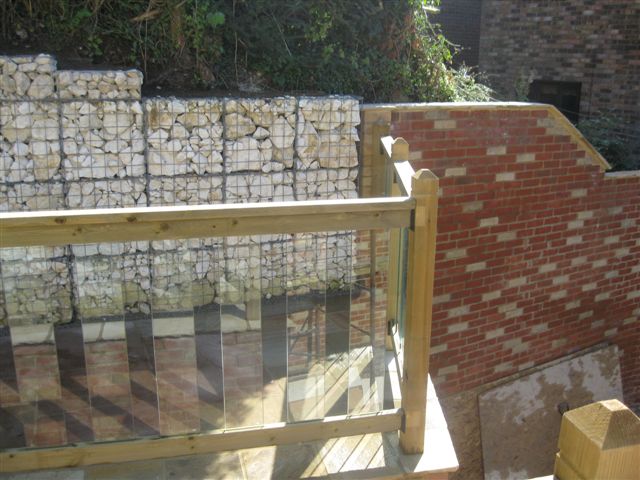 Creating structure gives your garden visual appeal.
Garden structures come in all shapes and sizes. From raised beds to fences, walls and buildings you will be amazed how well placed structures can enhance your outdoor space. Dividing the garden space creates interest and depth to your garden whether you are looking to screen certain working areas or create social spaces for dining or relaxing. 
We produce detailed drawings and plans allowing you to visualise how your garden will look. Together with our planting expertise you can see how well everything works together.
For an informal chat about your project please get in touch.